Watch Video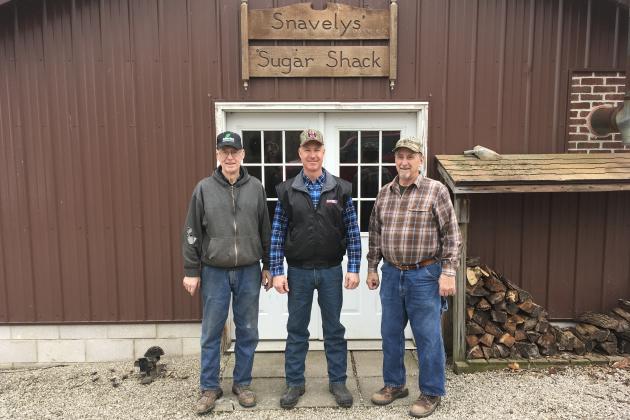 "I'm very fortunate to have an incredible relationship with AgCredit over the years."
Brian Snavely, Snavely Sugar Shack
Our Locations
We serve 18 counties in Northern Ohio.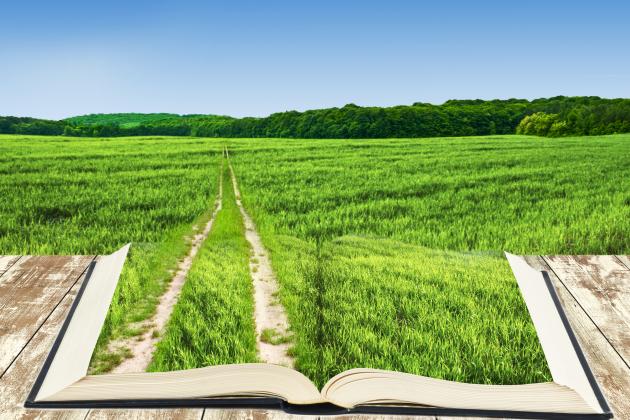 Scholarship
The application period for the Joe Leiser Memorial Scholarship is now open.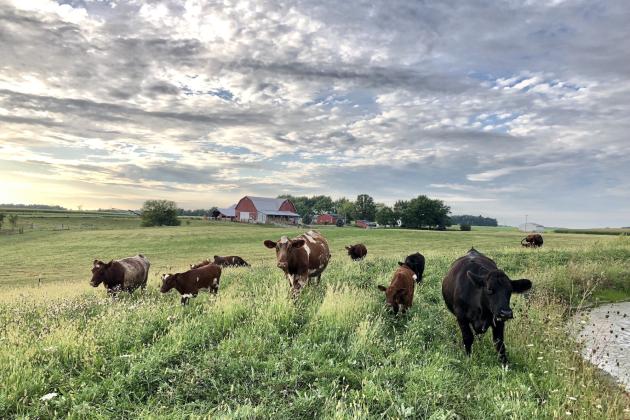 In the Community
Visit our Community page to apply for our Mission Fund grant program or submit photos to our 2022 Calendar Photo Contest!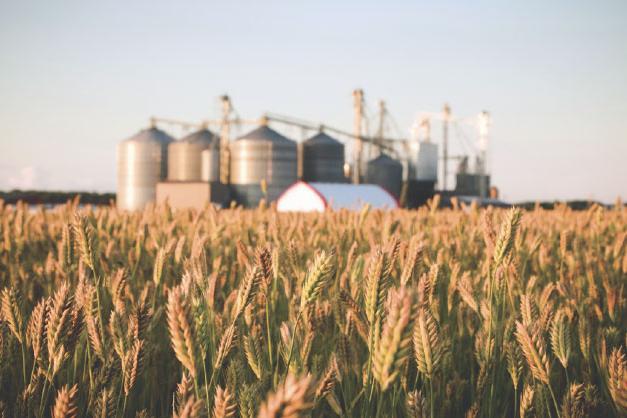 Mental Health Awareness
Resources to help our customers and partners through challenging times.