Watch Video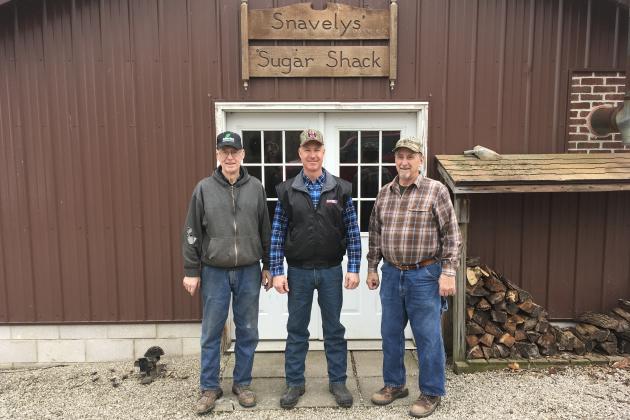 "I'm very fortunate to have an incredible relationship with AgCredit over the years."
Brian Snavely, Snavely Sugar Shack
Our Locations
We serve 18 counties in Northern Ohio.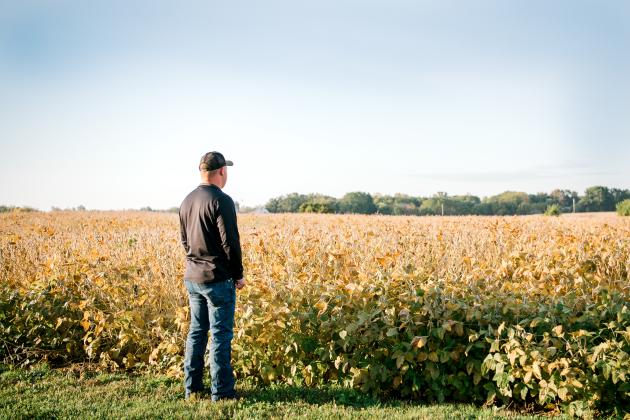 Winter Webinars
Move your farm forward in 2021 with our educational webinars.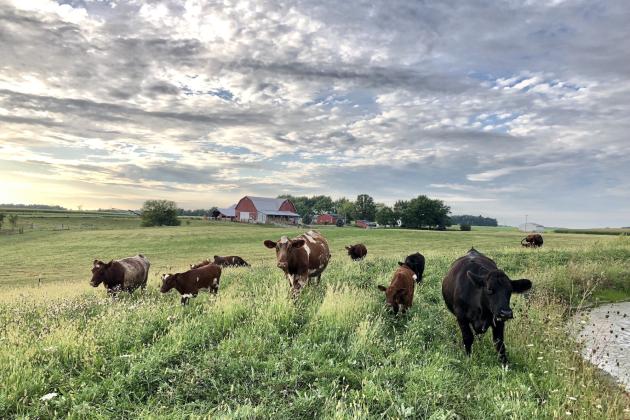 Photo Contest
Enter up to five photos for a chance to win cash and to be featured in our 2022 photo calendar!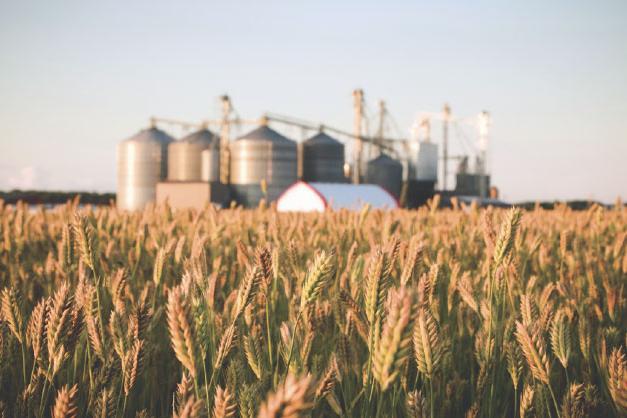 Mental Health Awareness
Resources to help our customers and partners through challenging times.