Get the Equipment You Need
Our team of experts can structure a lease for just about any type of farm vehicle, equipment, machinery or facility - new or used.
Because there is no required down payment, a lease can reduce your initial cash outlay, freeing up working capital to be used elsewhere. Lease payments and purchase options are generally fixed and known in advance, providing cash flow management opportunities and peace of mind.
Advantages of leasing:
Cost-effective. The biggest advantage of a lease is that it is usually less expensive, especially when interest rates are low.
Convenient. Especially for businesses with established lines of credit and strong relationships with their lenders
Flexible. You can choose a fixed or variable rate and loan contracts often allow you to trade or sell the equipment at any time.
Enhanced cash position. A lease frees up capital and keeps existing lines of credit open for other purposes.
Tax benefits. Payments are generally 100% tax-deductible on income taxes for the life of the lease. In some cases, this allows faster write-offs compared with depreciation calculations over the life of purchased equipment.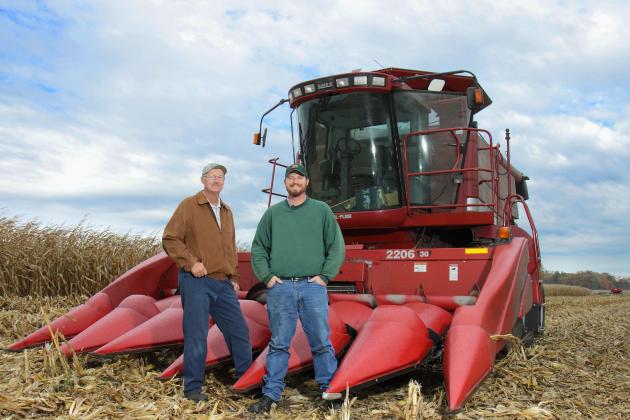 Farm Credit EXPRESS
Leasing is now available through Farm Credit EXPRESS!