Financing the Next Generation of Farmers
If you're dreaming of a future in farming, AgCredit can help make it a reality with our AgStart program. We offer dependable, constructive financing and services to AgStart farmers for their ongoing business needs.
See How AgStart Could Be Right For You
Producers who qualify for AgStart must fall into at least one the following categories:
Young: 35 years of age or younger on the date of loan closing.
Beginning: 10 years or less of agricultural experience.
Small: A farmer who generates less than $250,000 of annual gross sales of agricultural or aquatic products.
Minority: American Indian or Alaskan Native, Asian, African American, Native Hawaiian or other Pacific Islander, a person whose ethnicity is Hispanic or Latino, and women, regardless of race.
Veteran: A farmer who has served or is currently serving in the armed forces of the United States or the armed forces reserves of the United States, which includes the U.S. Army, Navy, Marines, Air Force, Coast Guard and National Guard.
For farmers who are making their first or second farmland purchase or first or second contract livestock building purchase.
Minimal owner equity and current ratio requirements
Low down payment
Extended terms
Discounted and/or no loan origination fee
Discounted loan closing costs
For farmers who desire to purchase farmland to continue or expand their family farm legacy or for a long-term investment in our agriculture communities.
Minimal owner equity and current ratio requirements
Strong consideration given for off-farm business management experience
Discounted and/or no ACA (Agricultural Credit Association) origination fee
Discounted loan closing costs
Assignment on cash rent income highly encouraged
How it works
We're proud to support the next generation of farmers with lending programs designed with you in mind. We know you've got a busy schedule, so we make it easy for you to apply.
Watch Video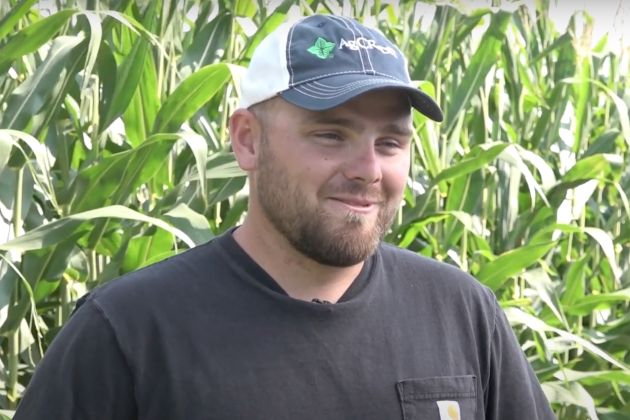 "The AgStart program allowed me to purchase my grandfather's farm. They also guided me through the application process and making sound financial decisions."
Drew Hartley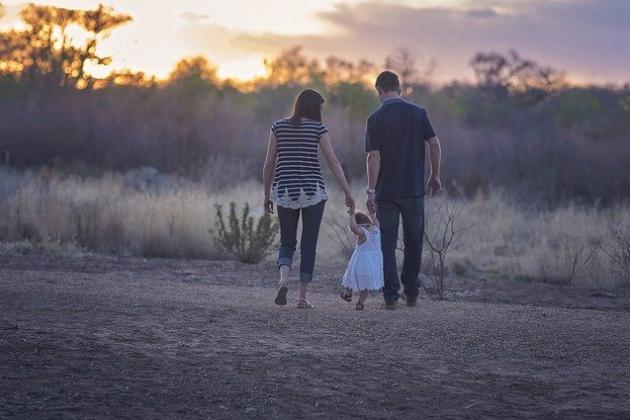 Take it from us
After helping hundreds of farmers secure financing for their operations, we've learned a thing or two about what it takes to sets yourself up for success.
Check out our guide, 5 Tips for Starting Your Farming Journey Strong, for our best advice for beginning farmers. You can download the guide below!
Download "5 Tips for Starting Your Farming Journey Strong" Guide
Calculate Your Loan Payment