AgCredit to Distribute $31 Million Patronage Dividend to Borrower-Owners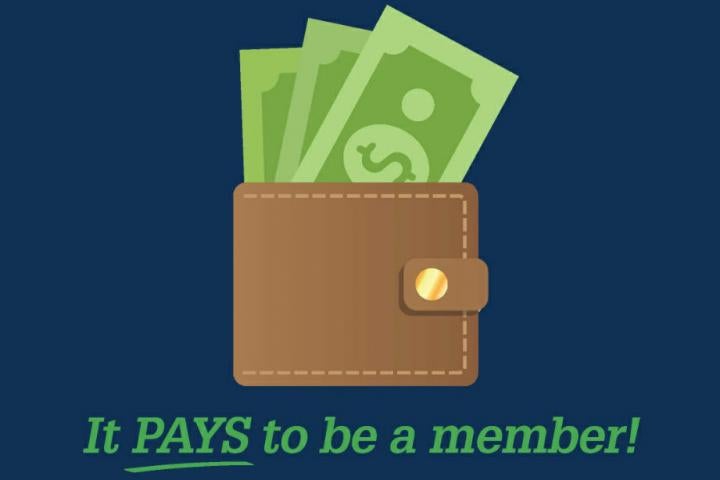 AgCredit – one of northern Ohio's largest lenders for farmers, rural homeowners and agribusiness – announced today that it will distribute $31 million to its borrower-owners through its patronage program.
This marks the 34th consecutive year the cooperative has distributed earnings to its customers. This year's profit sharing will lower a loan rate by 38% on eligible loans. Qualified borrower-owners will receive their share when checks are mailed later this month.
"After the challenges of the past few years, and especially the hardships experienced with the pandemic in 2020, we are pleased to again return a high level of patronage to our borrower-owners," said Brian Ricker, AgCredit President and CEO. 
"Our patronage program is just another way we're able to demonstrate in a tangible way the true value of cooperative membership," he added. "We also can't overestimate the importance of having a locally elected board of directors that is comprised of farmers who clearly understand the challenges facing our area farm operations." 
AgCredit is a member of the nationwide Farm Credit System. For more information about the Association and its patronage dividend program, please visit www.AgCredit.net.