Get ready for a new online and mobile experience!
Managing your AgCredit account online and on the go will soon be easier, more convenient and better than ever! This spring, we're upgrading our Digital Banking portal and mobile app so you can more easily access and manage your loans.
Get ready for a refreshed design, streamlined navigation and more!
Enjoy a consistent look and feel across all your devices.
Manage your loans or access funds from your line of credit.
Schedule unlimited current and future-date payments.
Access up to 25 months of billing statements and transaction history.
Enable co-borrowers to register to view and manage loans.
Download and view annual statements and tax documents.
Benefit from enhanced login features that keep your online sessions safe and secure.
Due to the upgrade, existing borrowers will need to re-register with us to access their accounts online. Please check back for the official switch date to Digital Banking.
Instructions on how to complete the switch over will be provided in the coming weeks.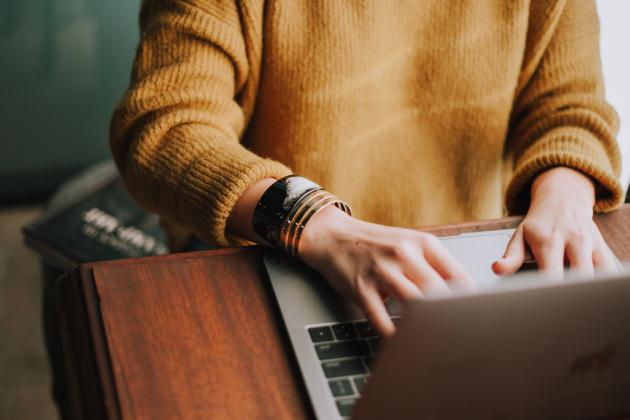 Existing Borrowers
Please re-register with us to access your account.
We've created this guide to help you complete the re-registration process. If you still have questions after reading through this information, please reach out to us at  800-837-3678 or at info@agcredit.net so a representative can assist you.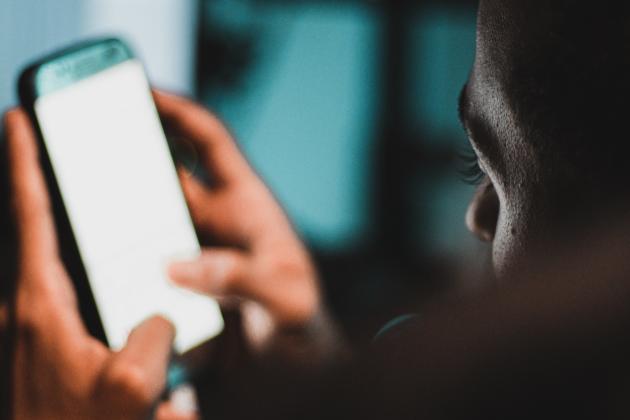 New Borrowers
Sign up for AgCredit's Digital Banking!