Join us for our 2023 Outlook webinar series to help you forecast for the new year!
Pre-registration is required for all webinars. Use the links below to register.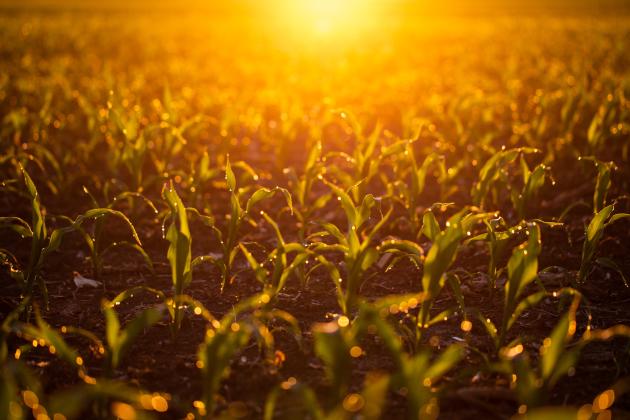 Grain Marketing Outlook
Wednesday, June 28, 2023 | 7:00 pm (1 hour)
Bailey Elchinger, StoneX
Bailey Elchinger returns with a mid-year grain marketing update. This webinar will be recorded but the recording will only be available for 24 hours after the live webinar.