Join us for our 2023 Outlook webinar series to help you forecast for the new year!
Pre-registration is required for all webinars. Use the links below to register.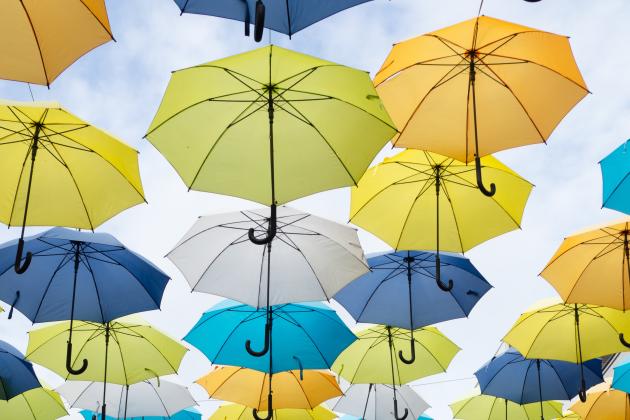 Weather Outlook
Wednesday, February 15, 2023 | 7:00 pm (1 hour)
Eric Snodgrass, Nutrien
Eric will take a deep dive into weather patterns for 2023. He has a reputation of being able to explain weather in a way that makes the information both digestible and actionable.